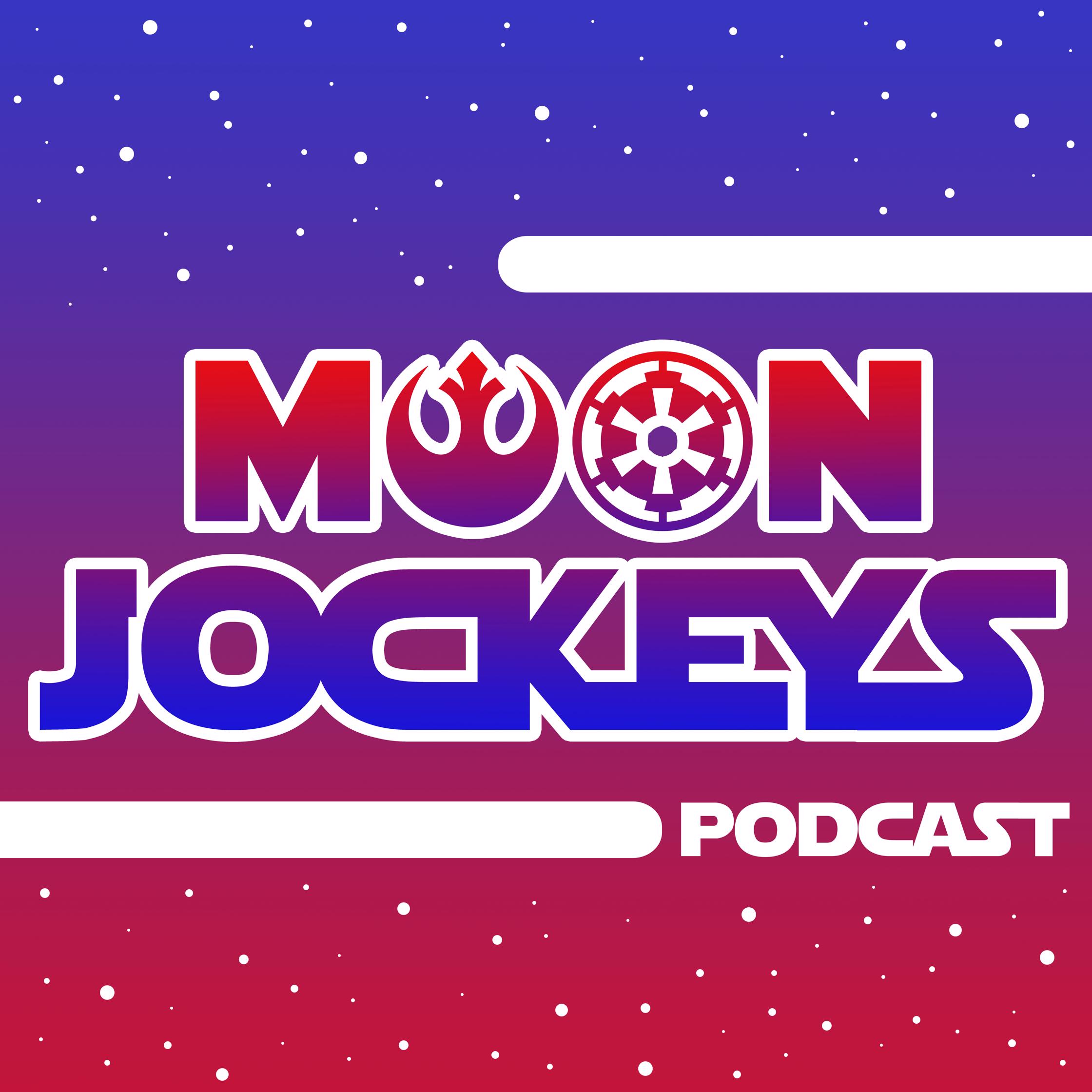 On this episode, we breakdown the information from the Star Wars Resistace teaser and the Team Fireball spot with Alex and Mollie Damon from Star Wars Explained. We speculate what kind of show will it be.  
Please check out the Henry Gilroy and Timothy Zahn videos on StarWarsExplained on YouTube
You can follow Alex @StarWarsExplain
You can follow Mollie @MollieDamon
You can email us at moonjockeyspodcast@gmail.com
You can follow the podcast @moonjockeyspod on Twitter and Instagram
You can follow Brian @ballsinplay on Twitter and Instagram 
Please subscribe, rate and review us on iTunes when you get a chance.
Until next time, may the Force be with you, always.