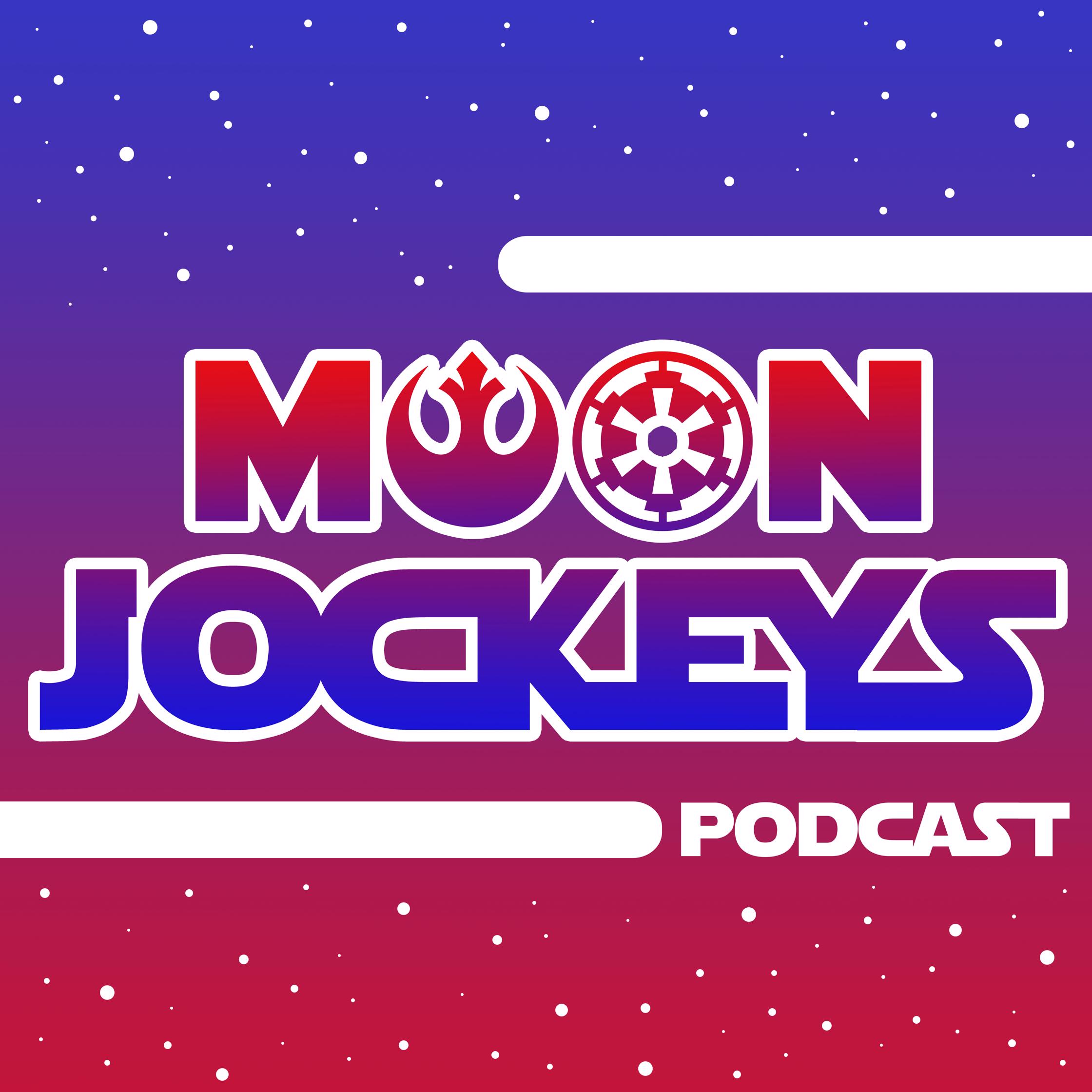 In this episode, we talk about the conclusion of the Domino Squad with Tim Geraci from Star Wars The Saga Continues. Once again we talk about the theme of identity, following orders and how protocol 66 in the inhibitor chips allows Palpatine to stage a military coux across the galaxy all at once. 
The Unknown S6E1
Conspiracy S6E2
Conspiracy S6E2
Orders S6E4
Here is a link to The Clone Wars Saved Trailer
You can follow Tim @TimG311
You can follow his Star Wars Podcast @StarWarsTSC
You can email us at moonjockeyspodcast@gmail.com
You can follow the podcast @moonjockeyspod on Twitter and Instagram
You can follow Brian @ballsinplay on Twitter and Instagram 
Please subscribe, rate and review us on iTunes when you get a chance.
Until next time, may the Force be with you, always.