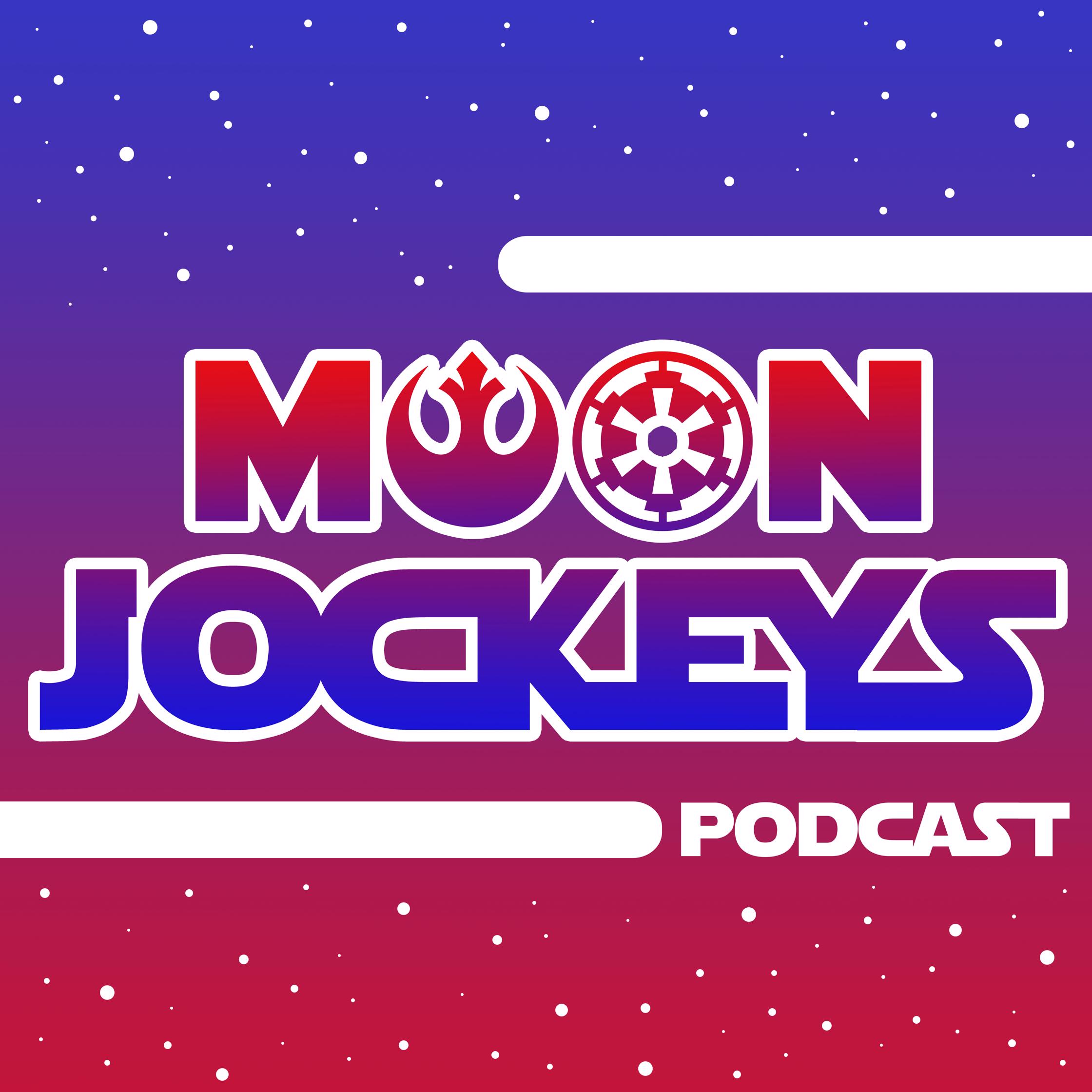 On this episode, we share our Top 5 episodes of The Clone Wars. Covering a wide variety of characters and the lasting impact those episodes have had on the saga.
Here is a link to the Fauxthentic History episode
Here is a link to the Steele Wars episode
You can follow Kyle @SlimAvery
You can follow his podcast Star Wars The Saga Continues @StarWarsTSC
You can email us at moonjockeyspodcast@gmail.com
You can follow the podcast @moonjockeyspod on Twitter and Instagram
You can follow Brian @ballsinplay on Twitter and Instagram 
Please subscribe, rate and review us on iTunes when you get a chance.
Until next time, may the Force be with you, always.