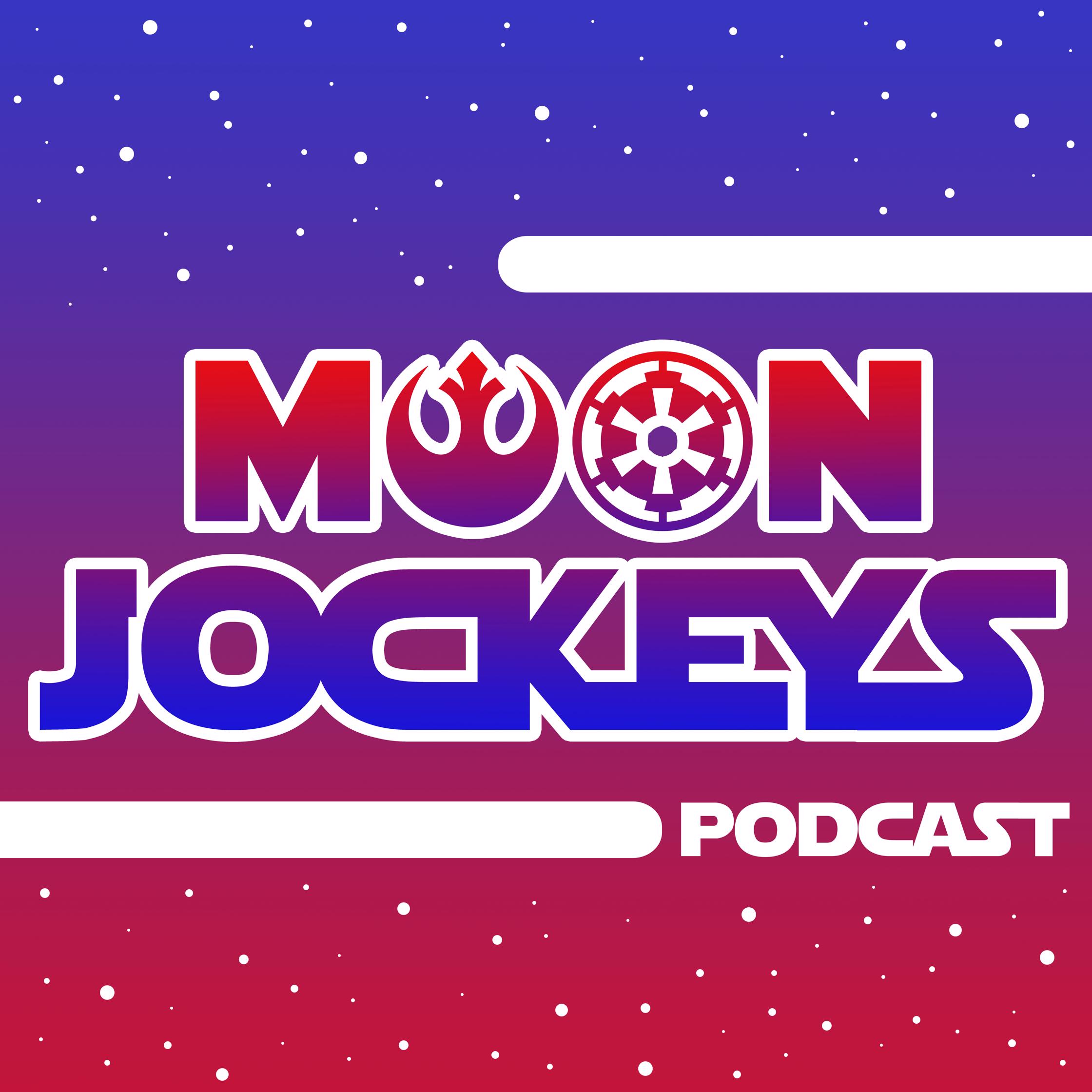 In this episode we discuss the themes of A New Hope with Shana O'Neil aka GeekGirlDiva. Unpacking the oppression of the Empire, message ofhHope, the Force, and self sacrifice for others. I hope you enjoy.
You can follow Shana @geekgirldiva
You can follow read Shana's articles at hypable.com, syfy.com, slashfilm.com and starwars.com
You can email us at moonjockeyspodcast@gmail.com
You can follow the podcast @moonjockeyspod on Twitter and Instagram
You can follow Brian @ballsinplay on Twitter and Instagram 
Please subscribe, rate and review us on iTunes when you get a chance.
Until next time, may the Force be with you, always.