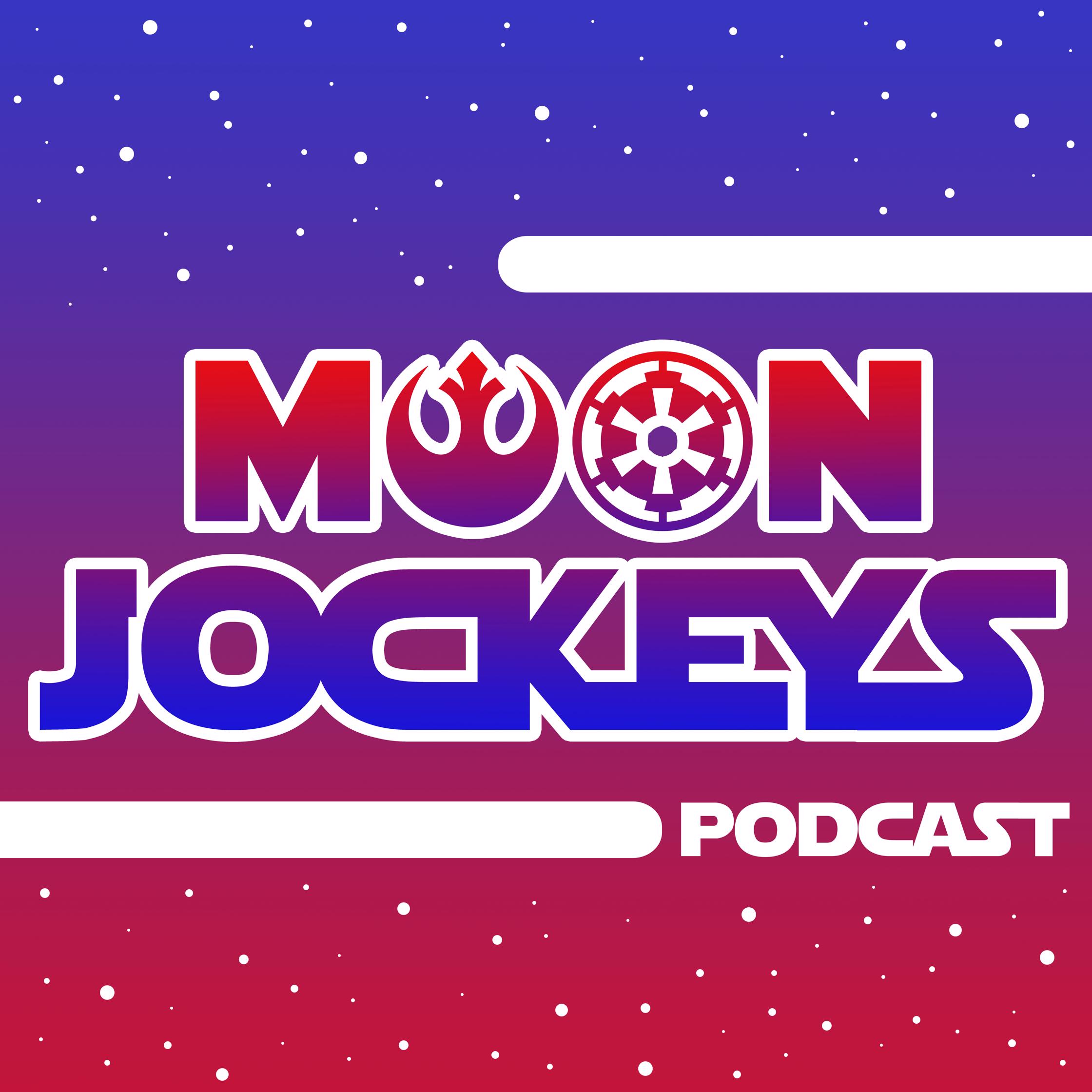 On this episode, we discuss some of the obstacles Ahsoka faced early on in leadership roles and her blossoming friendship with Barriss Offee as we continue going through Ahsoka's arc from The Clone Wars with Clare Stribling from Imperial Senate Podcast. Each episode in this series focuses on her mentors, her friendships or her leadership. 
S1E19 Storm Over Ryloth 
S2E5 Landing on Point Rain
S2E6 Weapons Factory
S2E8 Brain Invaders
You can follow Clare @cstribs
You can follow Clare's podcast @ImpSenatePod
You can email us at moonjockeyspodcast@gmail.com
You can follow the podcast @moonjockeyspod on Twitter and Instagram
You can follow Brian @ballsinplay on Twitter and Instagram 
Please subscribe, rate and review us on iTunes when you get a chance.
Until next time, may the Force be with you, always.