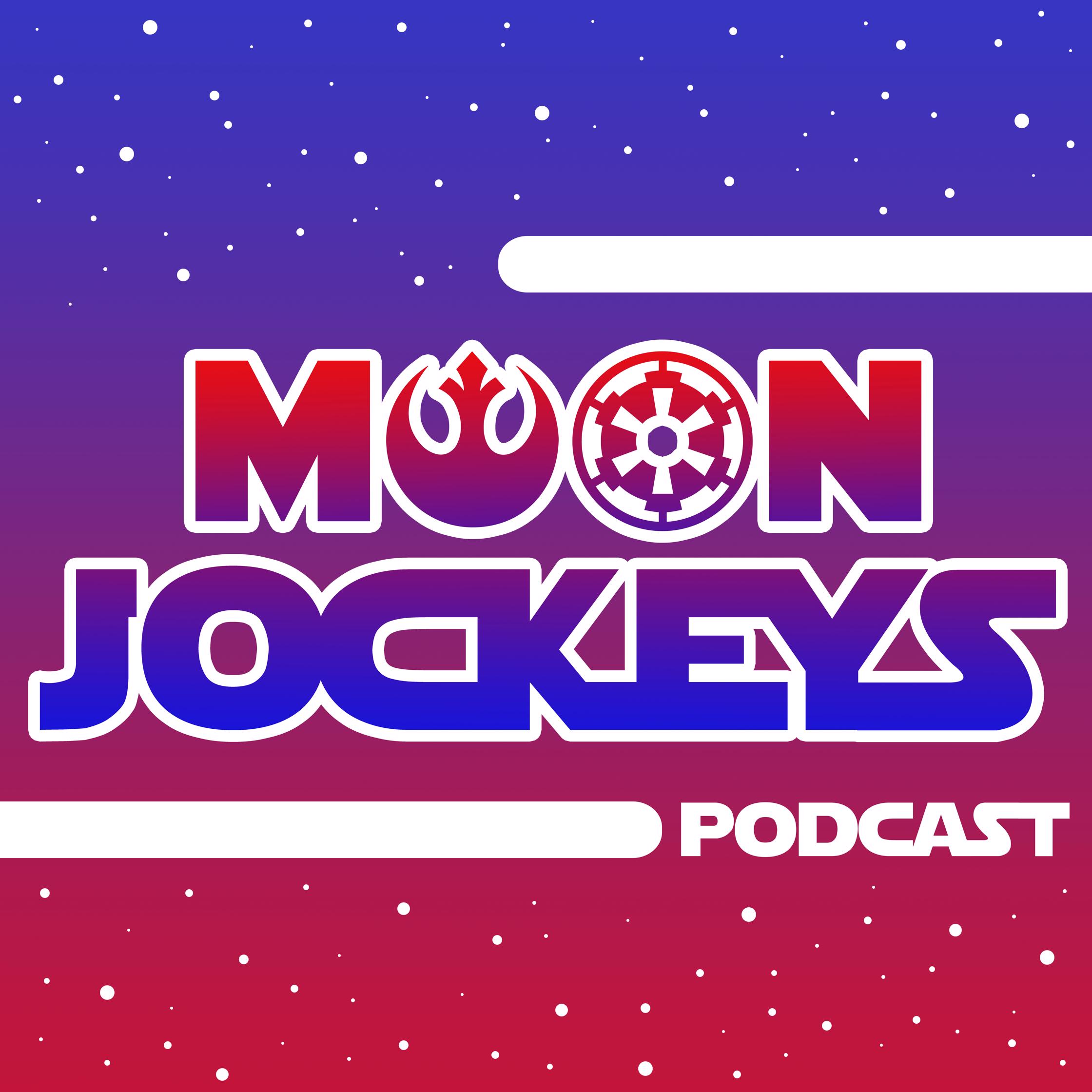 On this episode, Mollie Damon from Star Wars Explained joins me to discuss how Ahsoka's lesson on greed and corruption could influence The Mandalorian on Disney+. We also dig into the influence of Padme Amidala. This is a very important group of episodes on Ahsoka's character journey. This series focuses on her mentors, her friendships or her leadership. 
S3E6 The Academy
S3E7 Assassin
S3E8 Heroes on Both Sides
Here is a link to the George Lucas clip. 
You can follow Mollie @MollieDamon
You can follow the YouTube Channel @StarWarsExplain
Please check out StarWarsExplained on YouTube
Please check out MollieDamon on YouTube
You can email us at moonjockeyspodcast@gmail.com
You can follow the podcast @moonjockeyspod on Twitter and Instagram
You can follow Brian @ballsinplay on Twitter and Instagram 
Please subscribe, rate and review us on iTunes when you get a chance.
Until next time, may the Force be with you, always.