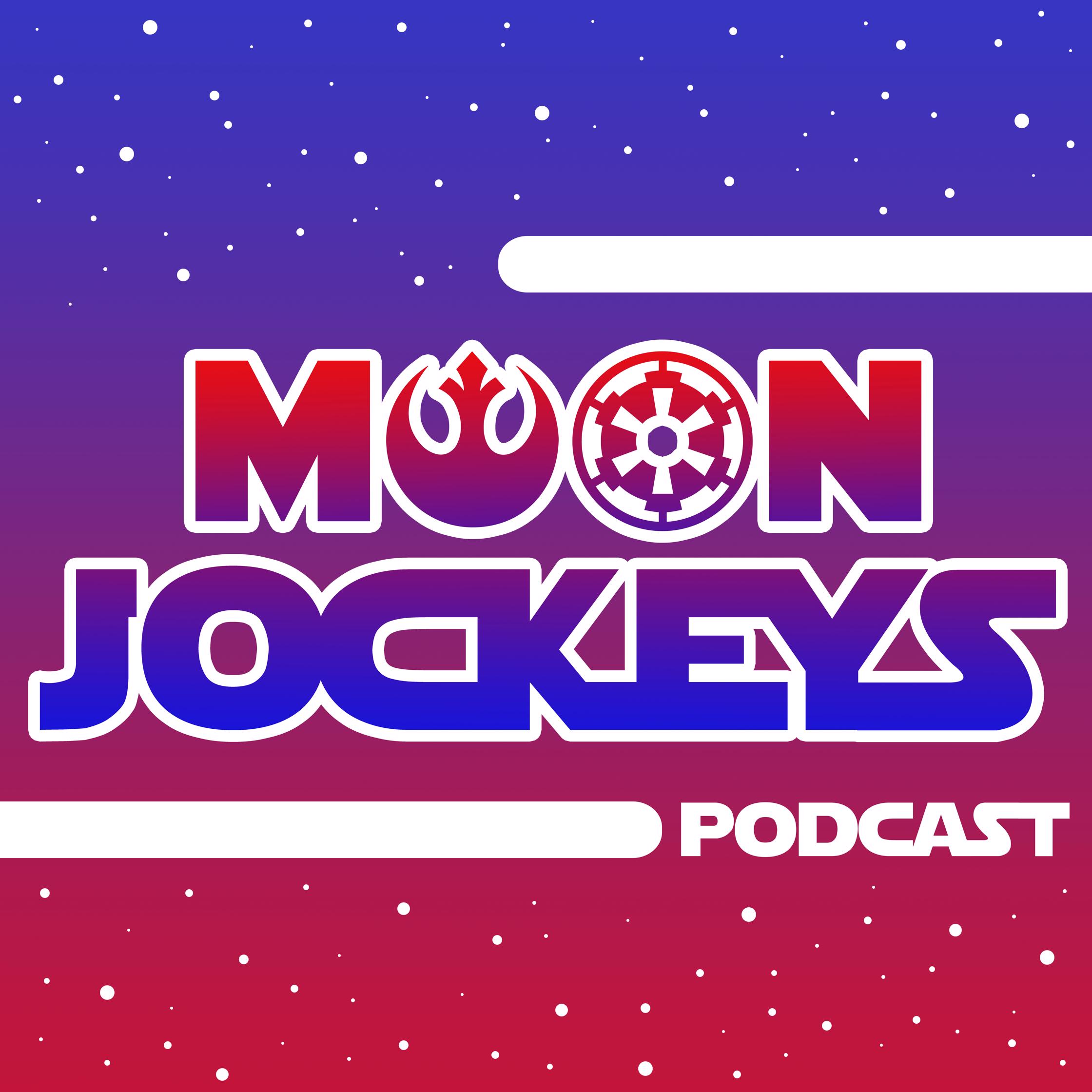 On this episode, we discuss the risk attachment plays in the life of a Jedi and ask does the presence of a lightsaber draw hostile attacks as we continue going through Ahsoka's arc from The Clone Wars with Barb Brown from Unmistakably Star Wars. Each episode in this series will focus on her mentors, her friendships or her leadership. 
S1E13 Jedi Crash 
S1E14 Defenders of Peace
You can follow Barb @burletonb
You can follow Barb's podcast @UnmistakablySW
You can email us at moonjockeyspodcast@gmail.com
You can follow the podcast @moonjockeyspod on Twitter and Instagram
You can follow Brian @ballsinplay on Twitter and Instagram 
Please subscribe, rate and review us on iTunes when you get a chance.
Until next time, may the Force be with you, always.