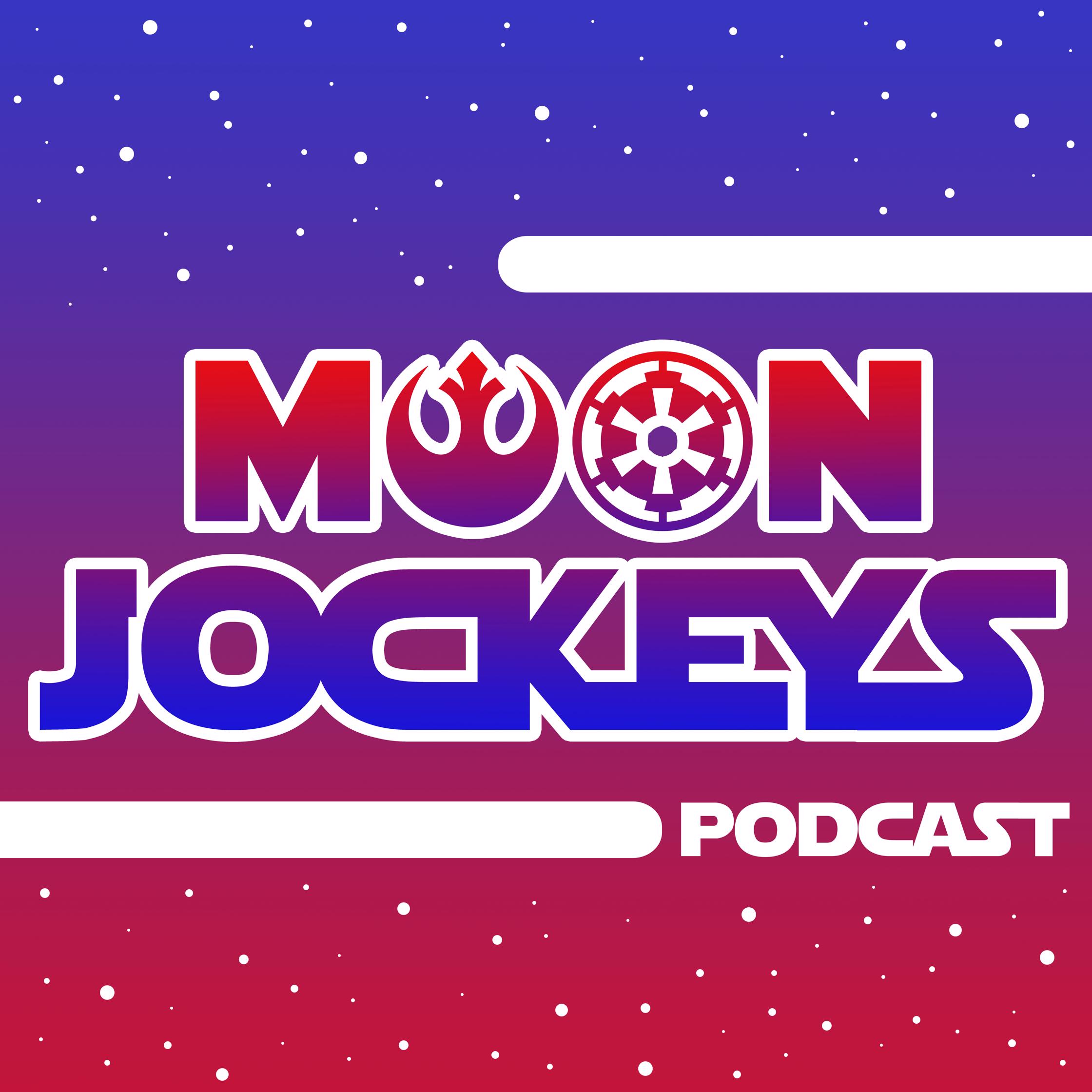 On this episode, we discuss the depths of Luke Skywalker's character arc with Caitlin Plesher from Skytalkers Podcast. What made him a universal character? What did it take to find the good in Vader? What is Luke's greatest flaw? And what will Luke's legacy be? 
You can follow Caitlin @caitlinplesher
You can follow her SW podcast @skytalkerspod
You can follow her Padme podcast @PodmeAmidala
You can email us at moonjockeyspodcast@gmail.com
You can follow the podcast @moonjockeyspod on Twitter and Instagram
You can follow Brian @ballsinplay on Twitter and Instagram 
Please subscribe, rate and review us on iTunes when you get a chance.
Until next time, may the Force be with you, always.