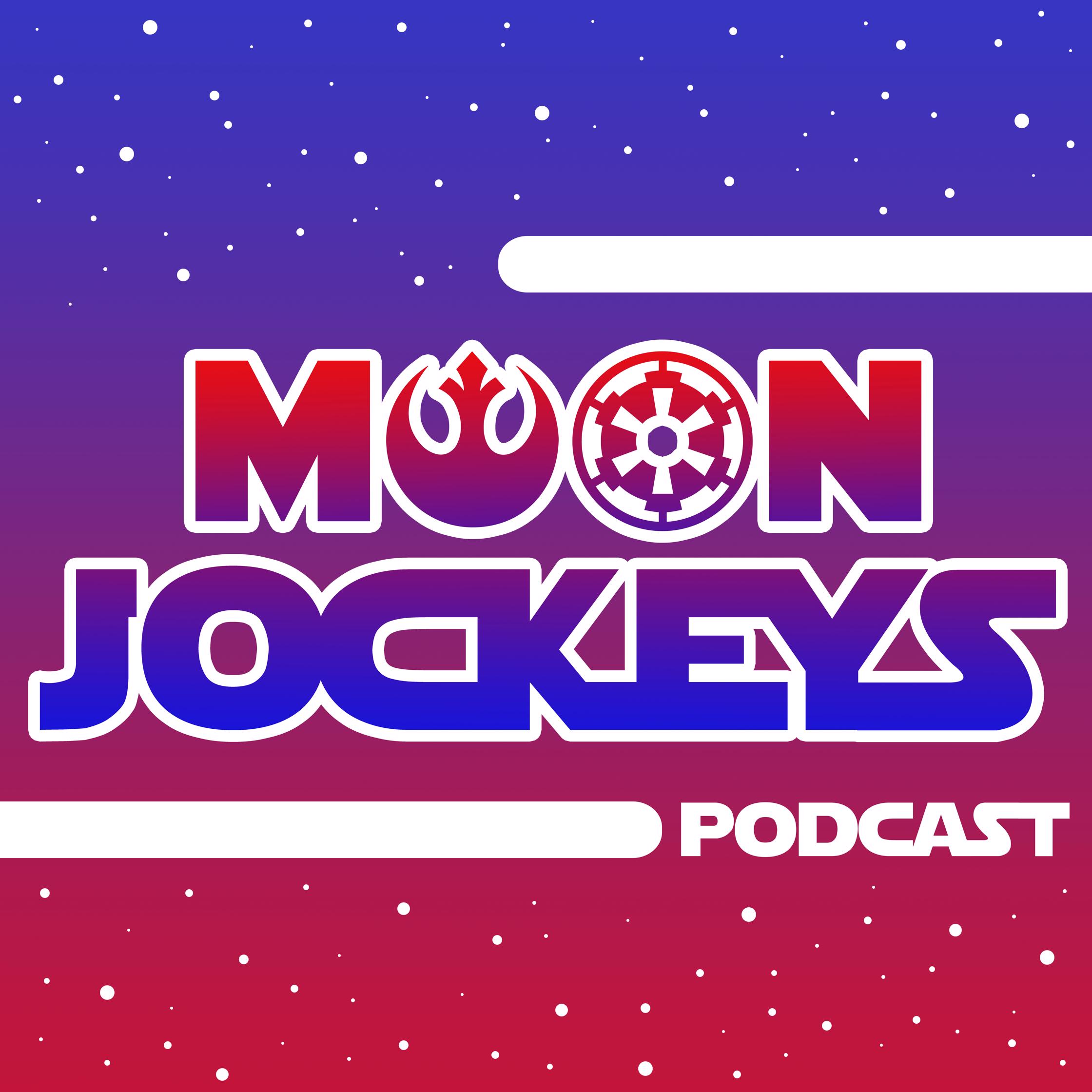 On this episode, we begin the longest and perhaps the most important original character arc of The Clone Wars, Ahsoka Tano, with Kate from the But Why Tho Podcast. The Ashoka Tano Arc will be an onging series in chronological order, with a few exceptions. Each episode will focus on her mentors, her friendships or her leadership.
The Clone Wars Movie (2008)
S1E2 Rising Malevolence 
S1E3 Shaow of Malevolence
In rewatching The Clone Wars movie through Ahsoka's eyes, I had a major light bulb moment that change my perspective on Skyguy and early Ahsoka overall. 
Dave Filoni quote came from The Heroines of the Star Wars Galaxy Panel from Star Wars Celebration Orlando 2017 at the 2:36 mark. You can see the full panel on YouTube here. 
You can follow Kate @OhMyMithrandir
You can follow Kate's podcast @ButWhyThoPC @DYHT_Pod
You can email us at moonjockeyspodcast@gmail.com
You can follow the podcast @moonjockeyspod on Twitter and Instagram
You can follow Brian @ballsinplay on Twitter and Instagram 
Please subscribe, rate and review us on iTunes when you get a chance.
Until next time, may the Force be with you, always.